We proudly present the Collection 2018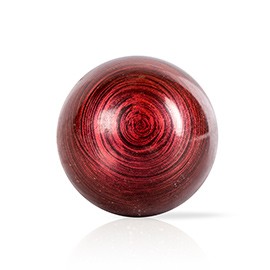 In today's world we are all searching for truth and honesty, especially in food products and ingredients. People want to connect to what is real...
Bart de Gans
The double sided 'Three Color Classic' is perfect to finish of a caramel or hazelnut flavored pastry.
Download our brochures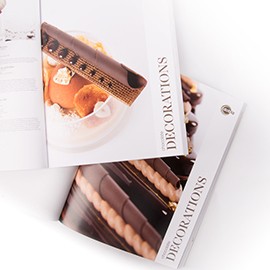 We've created two brochures, each filled with inspiration for a specific channel. You can download the Artisan Collection or Out-of-Home Collection by going to our downloads page.
Michel Willaume
Kiwi and Passion fruit are popular flavors for cakes. You can show the flavor of the cake or pastry by adding a Chocolate Kiwi or Chocolate Passion Fruit to it.