Our History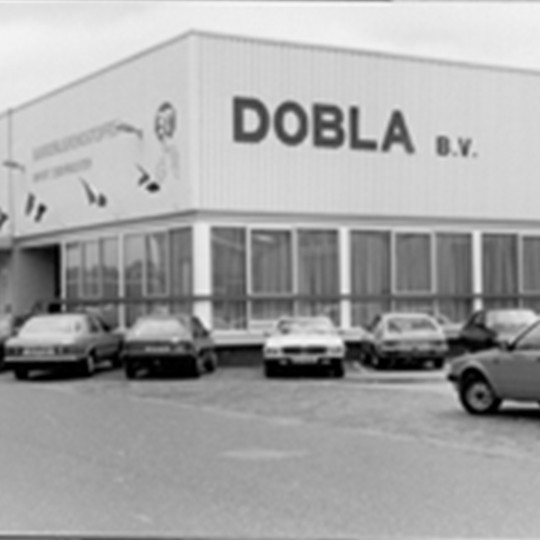 In 1950 Jan Willem Dontje (July 14th 1921 – June 3rd 1988) and Geertje Leentje Blank (May 5th 1927 – April 20th 2010) opened a wholesaler for bakery ingredients in Alkmaar. What starts out as a home business, quickly turns into a wholesaler that has to move to the Bierkade in Alkmaar. This is where Greet begins the production of 'chocolate mold work and decorations'.
When Jan Willem Dontje died in 1988, his son Arthur (31-3-1959) assumes the duties of his father. By then, Dobla has grown significantly and is located at the Kitmanstraat in Alkmaar. However, on November 16th 1989, that location is the scene of a devastating fire. The successful chocolate factory seems to be doomed.
A new beginning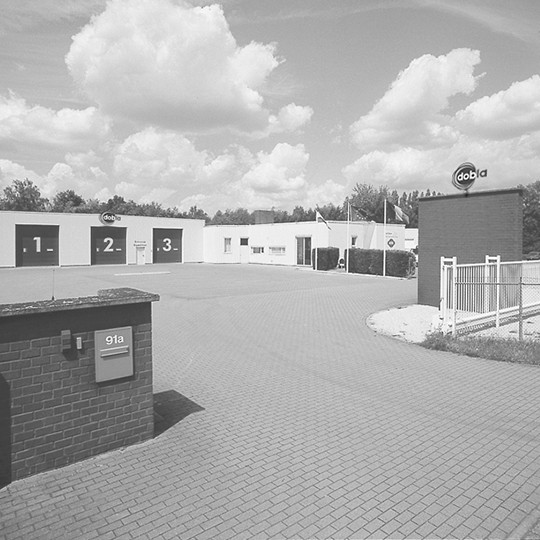 Where others would see the end, Arthur Dontje saw a new beginning. He sells the wholesale business –Holland Food Center – and leaves Alkmaar. In Heerhugowaard, he builds a new, big factory (1991). It marks the beginning of a tumultuous period of growth. The number of production sites is expanded with factories in the Belgian city of Kessel (1998) and in Duluth in the United States (2005). In the Belgian city of Meer, a logistics center is built (2006) and in 2011 the doors of a factory in the Vietnamese city of Vung Tau opens, for the creation of hand-made chocolate decorations with a training institute, the Dobla Pacific Pastry Academy.
That same year, the portrait of Greet and Jan Dontje is given a prominent place in the pilot store of Dobla in Alkmaar, the home of the company. It is also where the Dobla Museum (2013) is built. In just 63 years, the family company that was once a home business, has developed into a global company in chocolate decorations.