Thank you
for joining us at this fantastic special edition of Dobla's Chefs Event
Dobla's Nature.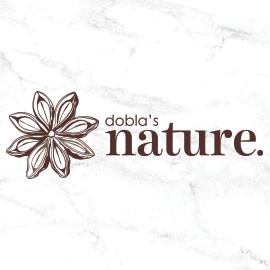 At Dobla, we create chocolate excitement. We believe pastry, dessert, coffee or ice cream should not only taste great, they have to look irresistible too. Consumers buy with all their senses.
Thats the Dobla Touch
The oyster is an iconic culinary classic. Inspired by this All-Time-Favorite, Dobla introduces at Sirha 2019 the Chocolate Oyster.
Chocolate peanut in shell
The Chocolate oyster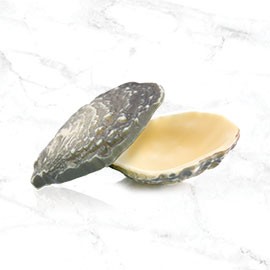 There are 12 complete chocolate oysters in a Dobla package: the traditional dozen oysters but then made from chocolate. 
The Collection 2019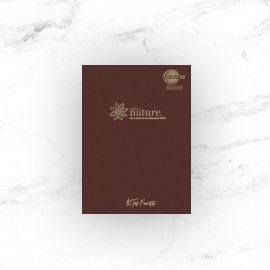 The Chocolate oyster and all our other new products are available in the Collection 2019.