Sigep 2023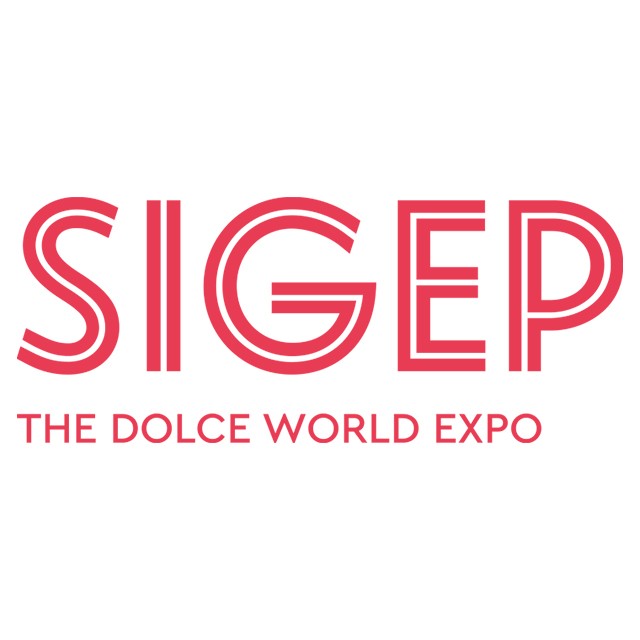 A SENSORIAL JOURNEY TO DISCOVER YOUR TRUE SELF
Last year we inspired you with a sensorial journey into nature and its seasons through pastry, this time things are going to become even more personal. Our Chefs have created a new, incredible experience designed to let you discover the state of mind that most represents you.
Click HERE and discover with us this unmissable journey between pastry and emotions!