Otto Tay
A simple touch will make your cake alive, imagination can bring you to everywhere.
Petit love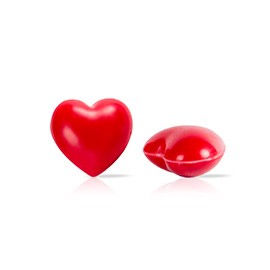 Ideal for smaller desserts and individual pastries for your loved ones.
Petit love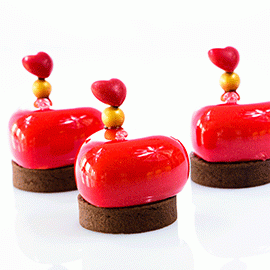 Mini diamond pink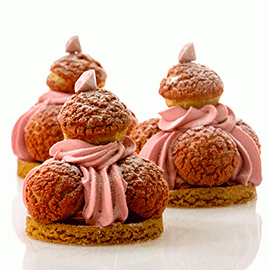 Extending our Finest range with the Mini diamond pink. A chocolate mini diamond pink of 15cm wide and 10cm high, is a stunning addition to your cake.