Michel Willaume
Every dessert has a step by step recipe, so you can create these extraordinary moments of indulgence for your guests and yourself!
Gastvrij Rotterdam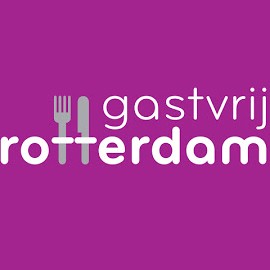 Our "Inspired by cocktails" book was introduced during the Gastvrij Rotterdam 2017.
Inspired by cocktails 2017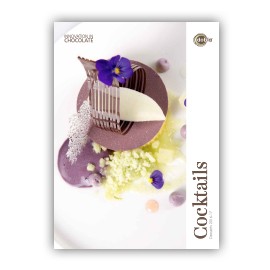 Download the recipe book 'Inspired by coffee' with the five creative recipes from our chefs here.