About HOFEX 2019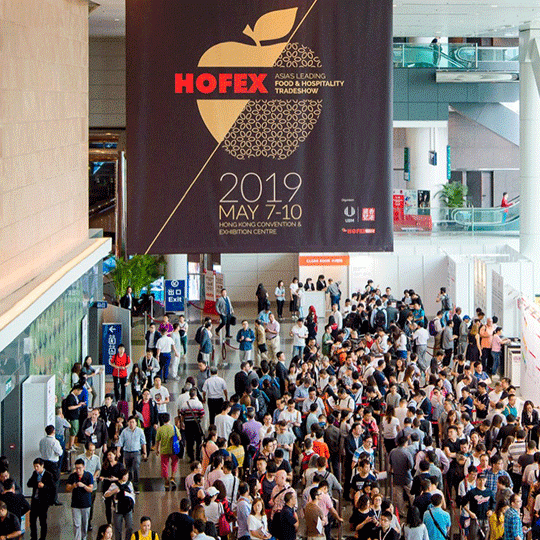 Remarking 32 years of excellence, HOFEX – Asia's Leading Food & Hospitality Tradeshow, has been taking the industry on numerous extraordinary journeys of culinary delicacies from all over the world, bringing the most comprehensive selection of Food & Drinks, Hospitality Equipment & Supplies products to Asia.
Dobla is one of the exhibitors this year and we are constructing a big booth, where we will be presenting more than 40 new products in 2019 and our existing products.
We will also focus on some of our standard products and many more. Therefor we would like to invite you to pay a visit at our booth.
You can join us to discuss about the upcoming projects, new products, partnership and many things more.
Your presence will do us a great honor and we are looking forward to seeing you at our booth: 1A – 432.
Bakery China 2019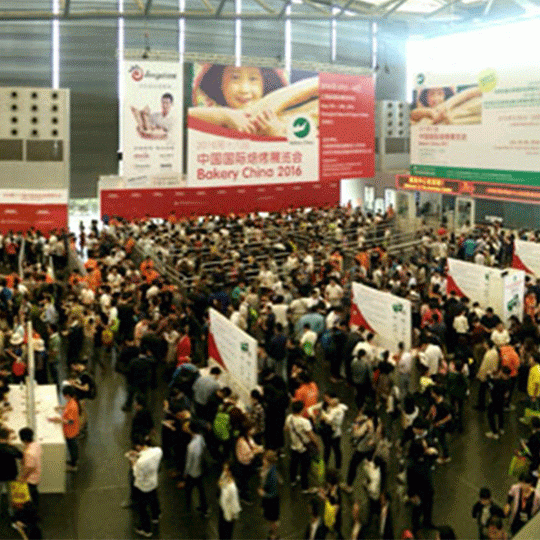 Bakery China is the Asia Pacific's leading event serving the entire value chain for the bakery and confectionery market. Annually held in Shanghai, the event enables global leading professionals and buyer delegates to meet and share the latest innovations and thinking on manufacturing & distribution, R&D, applications and related services for bakery industry.
Bakery China will be held in Shanghai at the New International Expo Center.
Bakery China 2018, held on May 6-9, will occupy all the 17 halls of SNIEC, totally 200,000sqm. In 2017, the event featured 2,034 selected suppliers & manufactures from 30 countries and regions, offering 122,284 visiting professionals from 105 countries and regions the opportunity to learn and network, as well as to source and trade the widest selection of quality and cost effective bakery ingredients, equipment, applications and related products & services.
Stop by our booth to view new products, discuss innovative ideas and leave with resources to turn your desserts into real treats. 
Stop by booth E5C148. We can't wait to see you there!