Thats the Dobla Touch
The oyster is an iconic culinary classic. Inspired by this All-Time-Favorite, Dobla introduces at Sirha 2019 the Chocolate Oyster.
Sirha 2019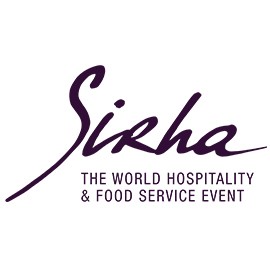 In 2017 Dobla introduced its first Nature range at Sirha. A collection of handmade chocolate decorations inspired by nature, that offer the finishing touch for any dessert, pastry and other sweet delicacy. Each decoration is unique and as beautiful and imperfect as nature itself.
A dozen oysters
There are 12 complete chocolate oysters in a Dobla package: the traditional dozen oysters but then made from chocolate.
The Collection 2019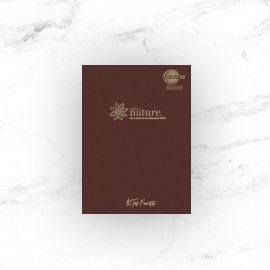 The Chocolate oyster and all our other new products are available in the Collection 2019.
Just like the real oyster
Based on the size of an actual oyster, made from white chocolate with a two tone color spray (100% natural coloring) for a realistic effect.