Seasonal Temptations
Welcome to this webpage showing our 'Seasonal Temptations' Sensorial Journey at SIGEP 2022. A multi-sensory experience of our vision of the future of pastry, inspired by the beauty & temptations of Nature's seasons. Please Explore + Excite + Experience.
Experiencing our Seasonal's Temptation Recipes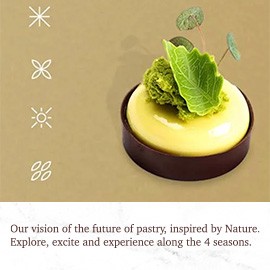 DISCOVER THE INNOVATIVE RECIPES PRESENTED AT SIGEP 2022 HERE.
Thats the Dobla Touch
The perfect finishing touch to your pastries, cakes, desserts and other sweet delicacies, meeting current consumer needs. This will help create special moments of joy for our consumers and added value for your business.
Nature's/Garden's Temptations
The Collection 2022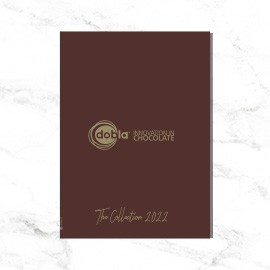 Dobla offers the finishing touch that turns your product into something special, creating an exciting experience. It is the finishing touch that turns the ordinary into extraordinary. It is the little extra that makes a big difference for your products & business. The entire collection here.