We proudly present the Dobla Collection
For us, innovation is not only defined through our new products, but also how we treat our customers and employees through our values, mission and vision...
Chef Monica Kate
"It is through our innovations that we deliver quality and satisfaction to our customers."
Download our brochures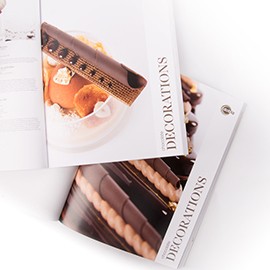 Our Collection features 28 NEW products.