Learning. Creating. Moving Forward.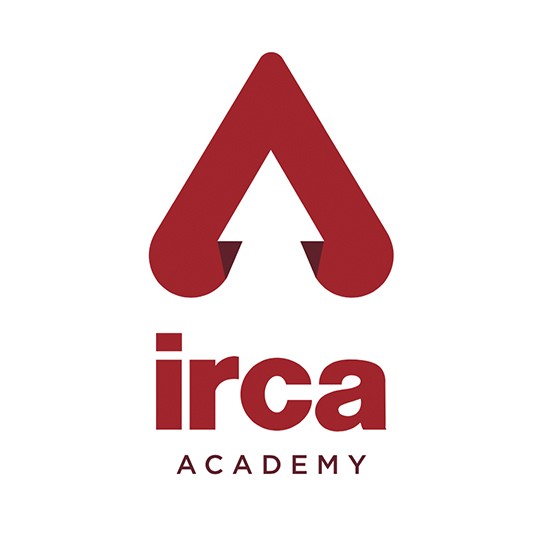 Welcome to the IRCA Academy! The Academy offers specialized courses dedicated to the entire range of IRCA, Dobla, and JoyGelato Products. Our Ambassador, Monica Kate, provides customers a complete overview of the products, hands on training and the best strategies for operational execution.

Contact your sales representative to learn more about our IRCA Academy workshops. Let us help you:

Find your best solution, always
Meet our Ambassador Monica Kate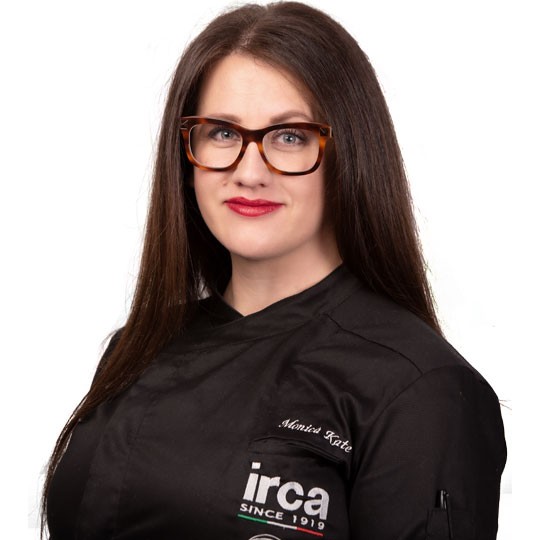 Monica comes to us with a wealth of knowledge and experience. She received her undergraduate degree at Brigham Young University with a Major in Microbiology and a Minor in French.  She also attended French Pastry School, L'Art de la Patisserie, where she studied under Jacquy Pfeiffer, Sebastian Cannone M.O.F, John Krauss, and Lara Ragano.
She has worked both domestic and abroad.  Domestically, she has worked as a corporate chef responsible for R & D production and creation of all new desserts as well as trained chefs in 7 states.
Since 2017, she has been responsible for R&D at Dobla North America and is an integral part of the chefs team worldwide.