Irca welcomes Dobla to the group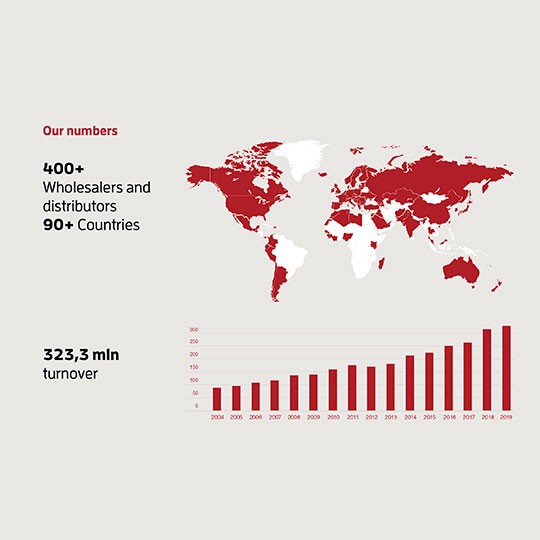 Dobla BV is part of the IRCA family.
IRCA is an Italian company that has been producing food ingredients since 1919. Over the years, it has been constantly committed to adapting and extending its production plants. Currently, there are three plants in Gallarate and Vergiate with a surface of over 50,000 square meters that produce a wide range of items designed for bakery and pastry production. This constant focus has allowed the company to respond promptly to the needs of a constantly developing marketplace, thanks also to the help of an R&D laboratory that has of the most sophisticated equipment. Besides having progressively extended its own presence around Italy, it has also achieved significant results abroad, exporting to over 70 countries.
High quality products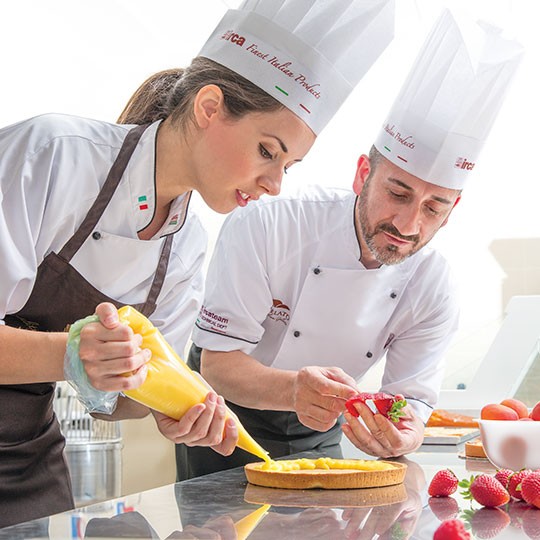 IRCA's primary focus has been to provide high quality products through an accurate and exclusive logistics system. This, together with its competitive prices, are key for understanding the strong partnership that exists between our company and our distributorships.
All over the year, the customers are updated on the best way for using the products, through stages carried out by its staff of professional technicians, held at its demo laboratory and addressed to professional artisans, duly selected.

The responsible team for IRCA quality assurance is able to ensure strict and regular controls both on raw materials as well as on the production lots, guaranteeing the highest level of quality.