Values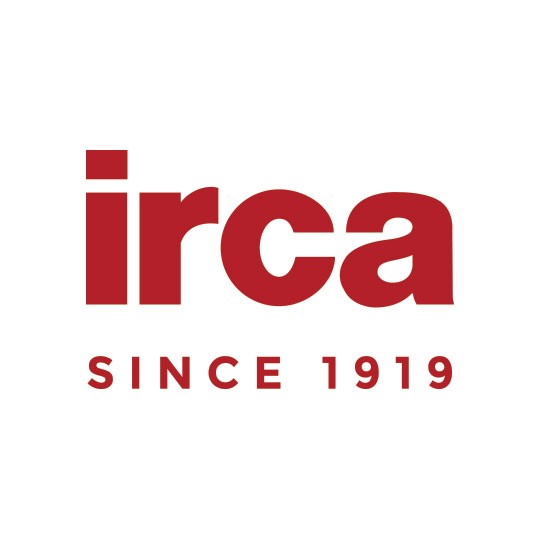 "Find a solution, now!" This has been IRCA's motto since the very beginning as a small producer of oils and essences up to the recent times as the market leader in the field of chocolate, chocolate decorations, and preparations for pastry,  bakery, and gelato. Founded in 1919, the company has always focused on customers' satisfaction, providing top quality solutions for any professional needs.Through constant experimentation and the desire to excel, IRCA has achieved extraordinary growth.
One hundred years have passed and many changes have happened, but IRCA has never lost the recipe for success: people care, customer satisfaction, and commitment, to offer the widest range of professional solutions.
Our Mission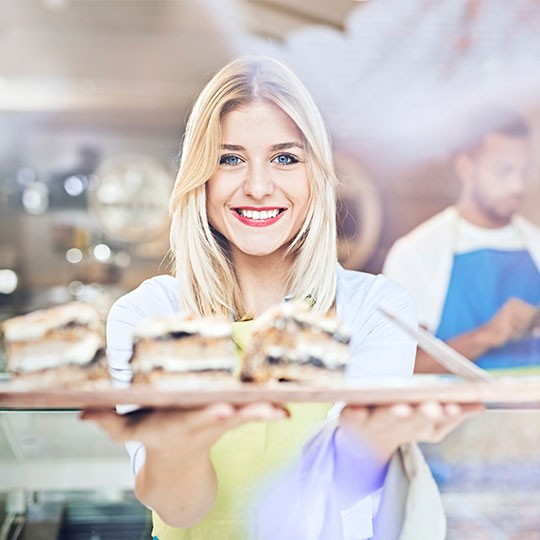 We create tasteful and innovative products,  which are the result of our passion, to offer everybody unique moments of indulgence.
IRCA, since 1919.
Our Vision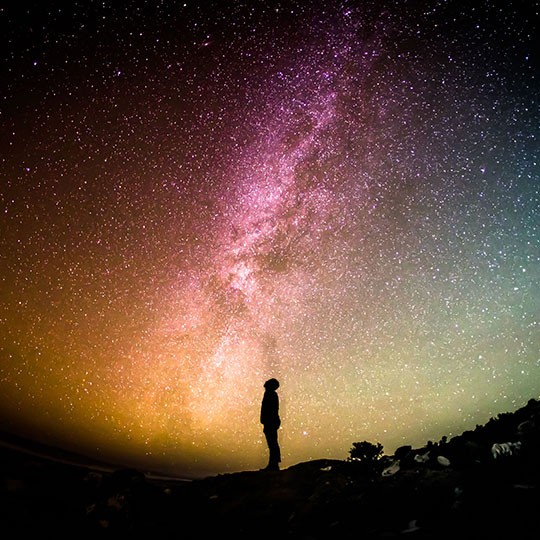 Your best solution, always.
Our Values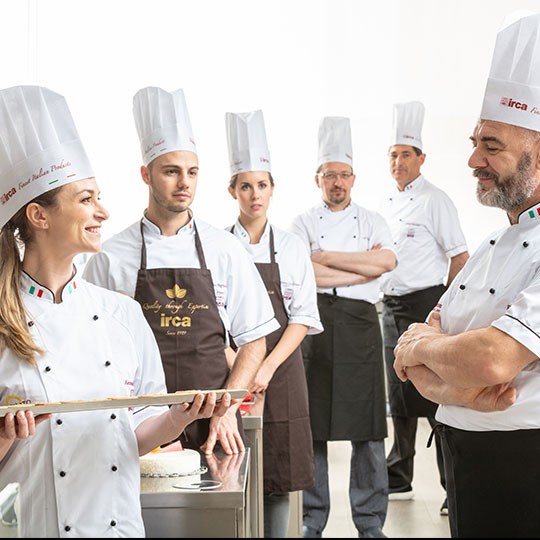 People
The value of our people.
Evolving Tradition
History and Innovation.
Passion
Dedication, commitment.
Transparency
Reliable by nature.
Excellence
Quality beyond expectations.