Retail Bakery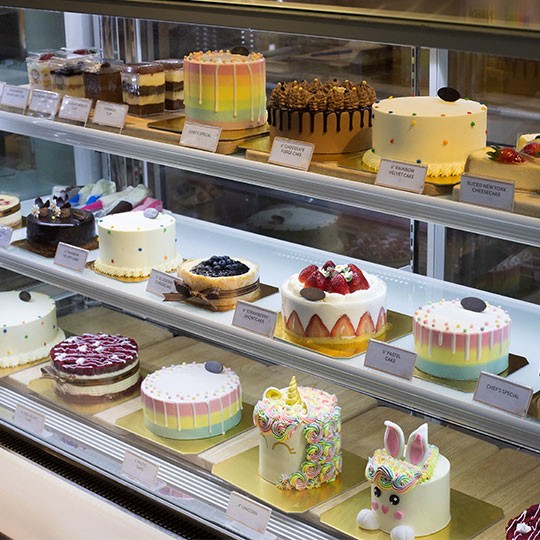 Today's customers are looking for convenient, value-priced, high-quality products in a setting that offers personalized, knowledgeable service. Dobla and IRCAs extensive knowledge, with over 100 years in the business, provides a thorough understanding of the support you need for knowing your consumer's which leads to sales growth in your bakery. 
   
As part of our motto of being your best solution always, we do not just develop ingredients, but also work to develop the most efficient production processes, either through in-store production or by creating programs to help minimize waste, provide consistency, quality, and efficiency to your retail professionals.  
Consumer Focused Products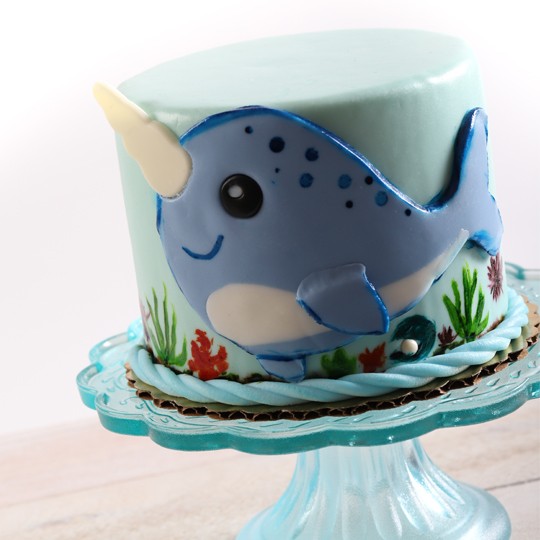 Our line of decorations, creams, mixes, fillings, and jellies are created to give you the best product range to attract shoppers and increase their loyalty. Flavor is as vital as ever in the bakery. By examining the trends, attitudes, preferences, and changing habits of consumers, we can identify the demand for bakeries and their product portfolio. Our team of professionals develop innovations to meet the ever-changing tastes of consumers with quality ingredients that optimize your customer's palate.  
 
Last, but not least, our marketing team can support retail bakeries with concepts and POS materials to ensure products are eye-catching when they land on your shelves. 
 
If you would like more information about what Dobla and IRCA can do for your bakery, please email marketingusa@dobla.com. We look forward to hearing from you.