Industrial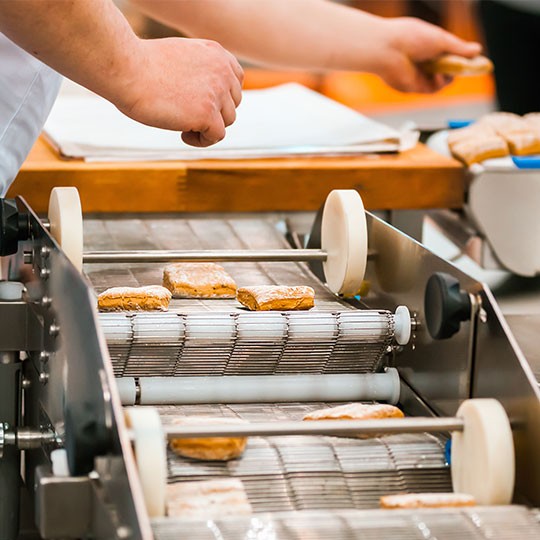 Industrial manufacturing plays an important role in the production of food consumed by the population. At Dobla and IRCA we never compromise on the quality of our products and we take pride in our complete and comprehensive offering. Our line of decorations, creams, mixes, fillings, and jellies are continuously going through our R&D processes we use to improve and develop innovations to meet the ever-changing tastes of consumers. Not only do our R&D processes ensure the quality and consistency you love, they also ensure products are developed with customized solutions tailored to the speed and efficiency industrial manufacturing needs. 
Discover Endless Solutions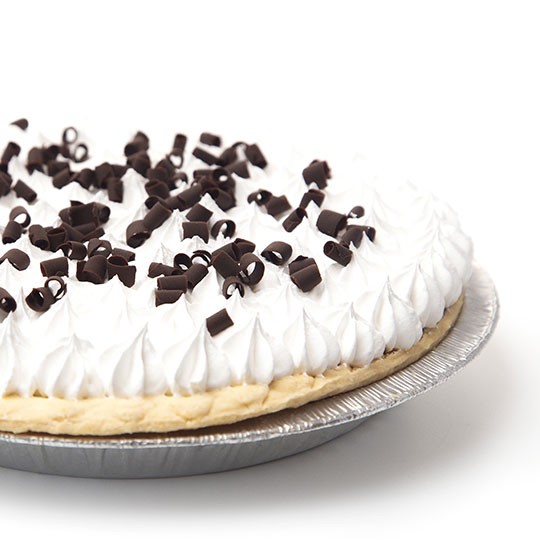 Along with our extensive product portfolio, we invite our customers to discover endless solutions in our Academy.  There you will be provided with our team of professionals who will help ensure the success of managing margins, minimizing waste, improving the quality of finished goods, testing, and fine-tuning. This ensures that when you begin mass-producing, your production lines have the perfect product, your production process runs smoothly, and managing the costs is easy.  
If you represent an industrial manufacturer and would like to find out how Dobla and IRCA can help your business, please email marketingusa@dobla.com. We look forward to hearing from you.