About IDDBA 2019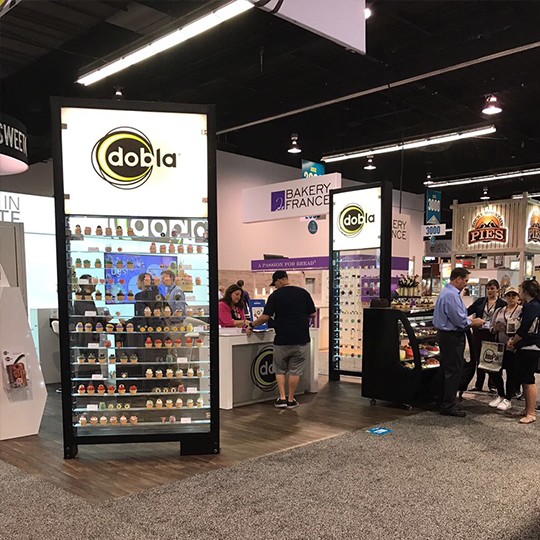 Since 1964, IDDBA has been striving to be the essential resource for relevant information and services which add value across all food channels for the dairy, deli, and bakery categories. On June 2-4, in New Orleans, you'll leave with takeaways to implement in your own store. The Show features industry professionals who engage audiences in presentations and live demonstrations that promote learning, community, and networking.
Stop by our booth to view new products, discuss innovative ideas and leave with resources to turn your desserts into real treats. 
Stop by booth 3124. We can't wait to see you there.