Foodservice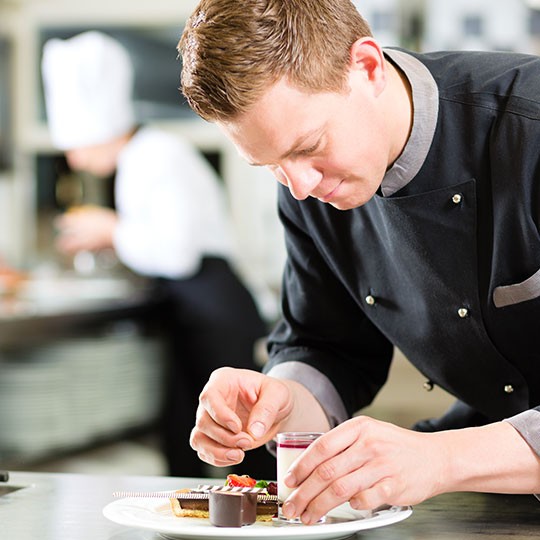 Dobla and IRCAs quality decorations, creams, mixes, fillings, and jellies are created to give you the best product range to attract and retain your customers at your restaurant. These products are made with carefully selected ingredients to provide a luxurious taste and flavor for a memorable sensory experience. But we do not only develop ingredients; these premium products are tested with specialized pastry ambassadors to offer a unique solution that creates inviting recipes tailored to consumer needs. 
Easy to Replicate Solutions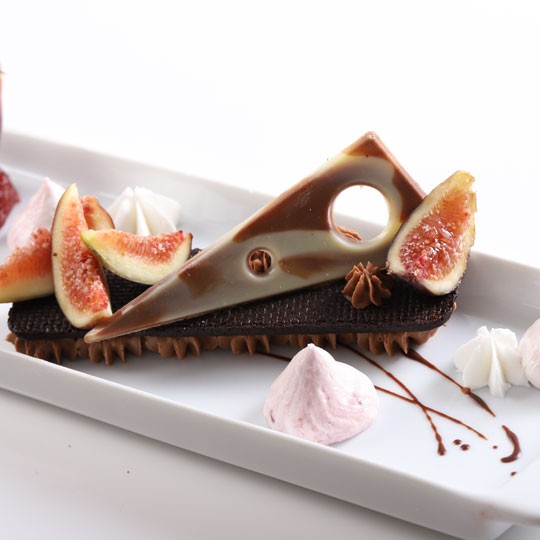 All of our collections are developed in manageable pack sizes that provide the convenience of storing in ambient temperatures without the compromise of shelf life. This ensures our easy to use products can be used in multiple applications providing consistency in your dining experience, reduction to labor costs, as well as minimizing food waste. 
Beyond the creation of finished goods, discover endless solutions in our Academy.  There you will be provided with our team of professionals that will provide support in achieving cost-effective operational efficiency and easy to replicate solutions. 
If you would like more information about what Dobla and IRCA can do for your foodservice business, please email marketingusa@dobla.com. We look forward to hearing from you.