Terms and Conditions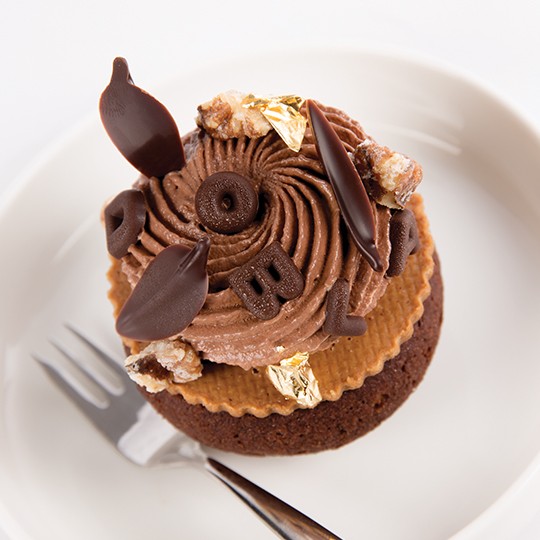 The DOBLA trade marks, trade names, logos and devices are registered Trade Marks of Dobla B.V.
All rights reserved. The material shown on this website, including pictures, text, products and recipes, is protected by copyright, design right and/or other intellectual property rights owned by Dobla B.V. Any reproduction or other commercial use of such material without the explicit consent of Dobla B.V. is strictly prohibited.
Terms and conditions of sale
Our general terms and conditions of sale will apply to all promotions, offers, quotations and agreements under which Dobla delivers goods and/or provides services to you.
You can download the terms and conditions here.